Pharmaceutical Printing & Packaging Services in UK
Looking for top pharmaceutical packaging services in the UK to uphold high medicinal standards of your products? If yes, then Indus Pharmaceutical packaging and printing is the right choice. We are a pharmaceutical printing press in the UK offering innovative medicine packaging that focus on core competencies of your pharma products.
High Quality Pharmaceutical Printing
Being an offset printing company it produces high quality, crisp printing images. Offset printing is a worldwide printing technique for commercial use. We engage ourselves in quick and cheapest printing and packaging as per vendor's requirements without compromising the image quality. We use variable add-on and finishing coats to ensure the corporate printing services in the supervision of expert packaging designers. We use following finishing coats for enhancing the image quality of pharma packages: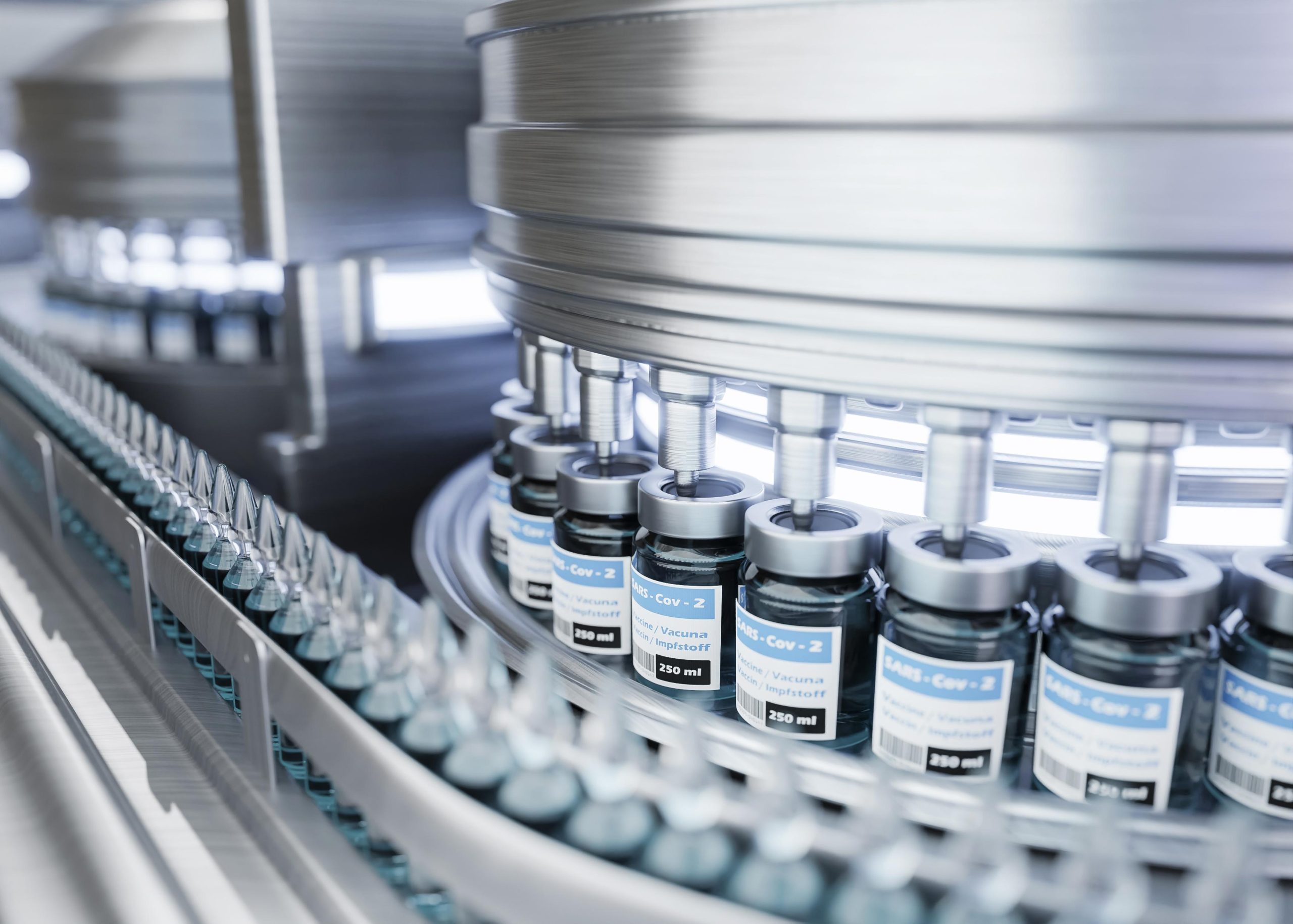 At Indus Printing, our utmost mission is to satisfy vendors by fulfilling their requirements. That's why we offer premium pharma packages for pharmaceutical packaging and printing in which take care of vendor's preferences.
Product safety is the primary concern of pharmaceutical packaging. Therefore, we offer lamination printing especially in premium pharma packages, in which we provide:
Silk Lamination (silver, golden, red / as per demand of customer)
Matt lamination
Well-defined Colour Models
The finest thing about our pharmaceutical printing packaging is top-of-the-line colour models. We are an offset printing company that uses vibrant colours to enhance the apparent look of pharmaceutical printing packaging. We use offset printing techniques that employ CMYK colour mode for printing materials. While designs made by packaging designers are mostly in RGB mode.
Here, our experienced team members make use of pharmaceutical printing services for balancing the colour. So, we modify the colour density in different areas of our pharma packages to produce a high quality image with colour precision.
Packaging that Impacts on Brand Preferences
Material specification and structural configuration are two other parameters that we always take into account. Our packaging designers believe that a perfect pharmaceutical printing packaging or medicine packaging plays a significant role in marketing of a product later. Therefore, we choose a packaging styling accordingly.
In short, Indus Pharmaceutical ensures a medicine packaging that defines the product's efficacy and quality by a glimpse. Hence, it adds value to the pharmaceutical packaging and boosts up the brand's identity.
At the same time, we choose a styling for packaging and printing by keeping in mind the marketing trends as well. We ensure the pharma product's profitability to reinforce the brand preferences. The uniqueness of our pharmaceutical packaging along with corporate printing services prevent counterfeiting.
Customization that will exceed your Expectations
At Indus Pharmaceutical Printing, we have variable customization options available for you. We are the top pharmaceutical packaging services providers in the region. We provide custom designs and styles. So, you can entice your target efficiently.
Highly Qualified Packaging Designers
When it comes to packaging, designers play a significant role. They are the individuals who decide the appearance of a packaging. Therefore, at Indus Pharmaceutical Printing Company, we have a team of professional packaging designers that are highly qualified. They have considerable packaging experience under their sleeves. They design your packaging according to your instructions. Moreover, our experts ensure that your packaging complements your brand and enhances your brand recognition.
Market rates for pharma packaging are usually high. But at Indus Printing, we believe that packaging should be used as a marketing tool to assist your business instead of being a burden. Therefore, we offer all our packaging and printing services at an affordable cost. We try hard not to exceed the budget of our customers. We give them perfect pharmaceutical packaging within their budget limit. Thus, you may not worry about us. We offer the best of our services without making dents in your wallet
Idea of denouncing pleasure praising pain was born and i will give you a complete account of the system, &expound the actual teachings the great explorer.
When it comes to medicine packaging, we offer one of the top pharmaceutical packaging services in the market. What makes us the best in the field of pharmaceutical packaging is our commitment to the success of our clients. We are committed to providing our customers with premium packaging services. Our reliable services will develop your company. We will take it to new highs through our printing and packaging services. We believe in quality work. If you are on the lookout for the perfect services, then Indus pharmaceutical packaging and printing services are all you need. We work to turn your idea into quality labels, packing, boxes, and cartons. These products will work for you and your pharmaceutical business.
From fully designed artefact on pen-drive to a stack of images and manually written manuscripts, we can work on anything. At Indus Printing, we can bring your ideas into reality through our highly efficient services. From pharmaceutical label printing to packaging boxes and cartons, we can provide you with anything.
The pharma printing and packaging services we offer include but are not limited to;
Drug labels
Pharmaceutical cartons
Tablet Boxes
Specified boxes
Pharmaceutical packaging boxes
Packaging Inserts
Pharmaceutical printing
Duplex Packaging Printing
Labels printing
Bunting / hunger printing
Textile printing
Calendars printing
Posters printing
Literatures
Publication printing
Catalogues printing
Newsletter printing
Dairies printing
Magazines printing
Annual Reports
Company stationary
Notepads
Brochures printing
Flyers printing
Bill books
Promotional printing
Every industry, no matter pharmaceutical, food, or textile, has their own packaging and printing requirements. Our zealous product development team is persistently developing creative pharmaceutical printing packaging to serve all.
We are determined to provide custom pharma packages to vendors by our offset printing company. It facilitates them to focus on their core business activities.
Indus Pharmaceutical Printing Press in UK provides individual customised, top pharmaceutical packaging services. At the same time, our product coordination team takes care of conversation between vendors and the production team.
Our ultimate mission is to ensure the product quality in every possible way. For a perfect medicine packaging and corporate printing services all you have to do is to share your vision and ideas with us. Our innovative packaging designers locate all the right parts and once approved, ensure a quality check before arranging logistical aspects.
Contact us for a quote today.
Indus Printing Pharmaceutical Printing & Packaging Services
Why choose Pharmaceutical Printing & Packaging Services